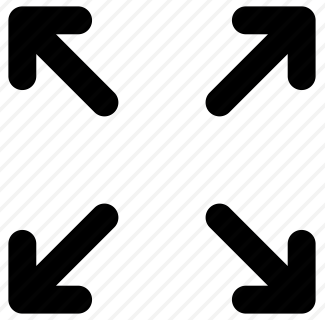 Appointment
---
MCPH will notify individuals via email to set-up an appointment as appointments become available. Access to registration is verified through a registration tokens, or keys, given to organizations and individuals.
Token information is sent by email to ensure only the appropriate number of appointments, based on available doses of vaccine, are scheduled.
As appointments fill up, subsequent appointment times in the same day become available. If you do not see a day and time that works, check back later. Appointments can be scheduled at most than 5-7 days in advance.